Downloads & Support
Information, downloads and support around bitfarm-Archiv Document Management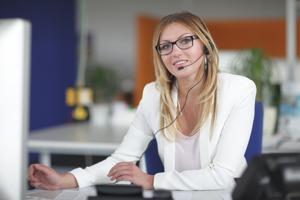 NEW:

GPL-Version 3.4.5
Installing bitfarm-Archiv Document Management
Please first read the PDF with up-to-date references for installing bitfarm-Archiv DMS, then download and initiate the GPL-Server (above). The Setup Program will guide you through the installation and will scan all relevant parameters. It is recommended to use a freshly installed operation system for the installation of the software. Help is available via the Support Forum when encountering problems during installation.
The installation of the Enterprise-Version, designed for business operations, is considerably larger. An installation package cannot be downloaded for this, but is rather delivered in conjunction with a DMS-Project.
Forum
Help us
The GPL version is free software. We do not ask for any money for it and we will be caring to provide the software on this free-of-charge base in the future. If the DMS works well for you, we will be happy.
If you find the software to be a great tool and in return want to do something for us – and not want or can be an enterprise-customer in the moment – simply recommend us!
As we live in the internet age, the best thing you can help, is to write a short statement about your scenario and your use of the DMS, along with your experiences and put it on your own website, blog, forum or post it at Google+ and Facebook. It would be nice, if you add a hyperlink to our site http://www.bitfarm-archiv.com. By this, you help distributing the software. It will allow us to acquire more enterprise customers, which gives us more resources, e.g. for further development of the GPL version.
If you do some coding for the DMS, its contribution to the public will also be very much appreciated. Just post it to the sourceforge forum or send it to us by e-mail. After testing, we will gladly include it in the GPL version.