Working on the bitfarm
In order to meet the great demand and the growing number of customers, bitfarm is looking for employees in almost all areas of the company. For us, the motivation as well as the technical and social skills of an employee are of primary importance - the academic career is secondary. We are therefore looking not only for trained informatics specialists, but also for career changers, dropouts and self-taught people.
Who we are looking for
We are looking for programrs, sales and marketing staff, employees for software support, software consultants, software testers for quality assurance, trainees as IT specialists for application development and interns. The company is based in Siegen, NRW.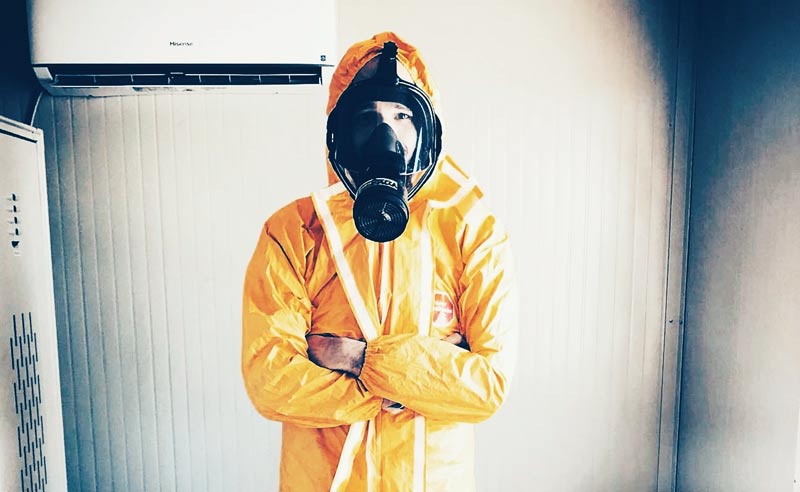 Prepared for anything
Working in Support
You should be able to draw on sound IT knowledge, preferably in the Windows environment, and have a certain instinct for solving technical problems. Your appearance on the phone is serious, binding and conveys competence.
You also have the ability to think your way into customer issues, work out possible solutions and present them in an understandable way.
There is a development opportunity towards third level support, where the really difficult cases are dealt with. For the third-level support it is necessary to be able to write smaller programs, "scripts" for example in Python or VBS.
If you don't have any experience with this, you will be trained in this area provided that you are suitable.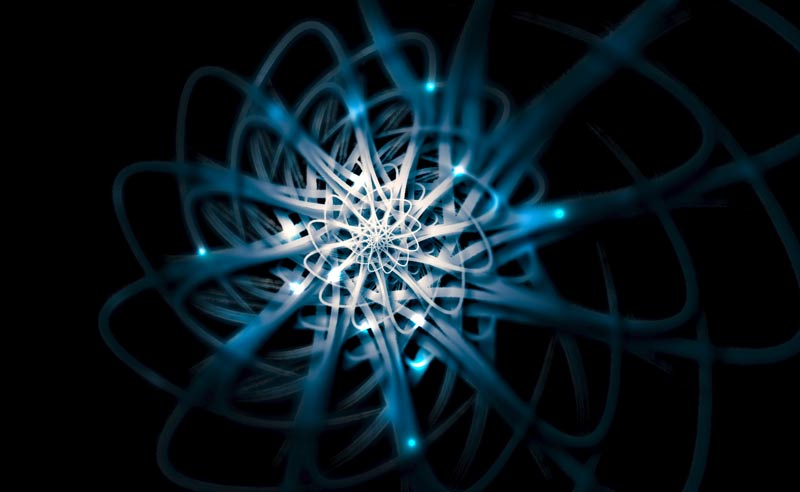 Complex structures
Development
If you program well, you can either change to the development team or start right there. As a developer, you don't have regular customer contact, which keeps working hours and locations relatively flexible.
If you want to work for us as a developer, you should be able to develop efficient solutions for specific and complex tasks. Important is the ability to generate code that is optimized for runtime, security, usability, readability and later maintainability.
A certain programming language is not required, the training in Delphi, Python and/or JavaScript/JSON can be done on the job.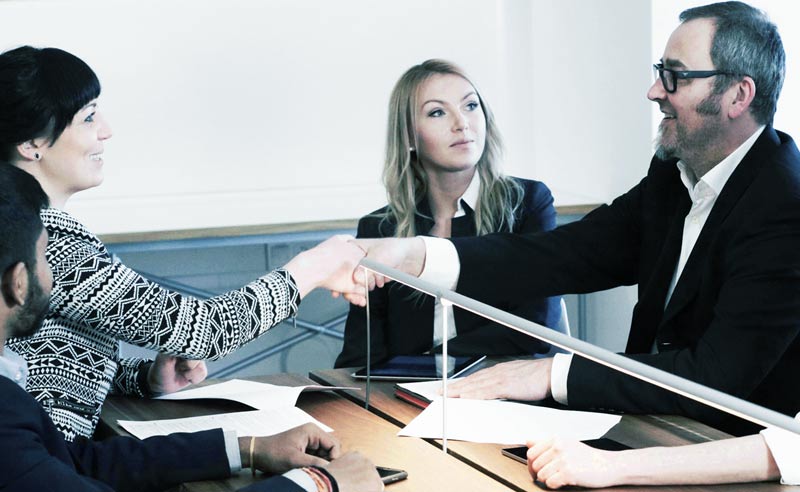 Communication Artist
The Work in Sales
Communication-friendly people with an IT background who can explain complicated technical issues in an understandable way are in demand in bitfarm sales. Do you also have a good understanding of business processes or are you willing to learn them and are you not afraid of simple scripting tasks? Then you can gradually carry out smaller and later larger DMS projects with customers on site. Your tasks as a DMS consultant (junior consultant / senior consultant) also include the training of future users and system managers.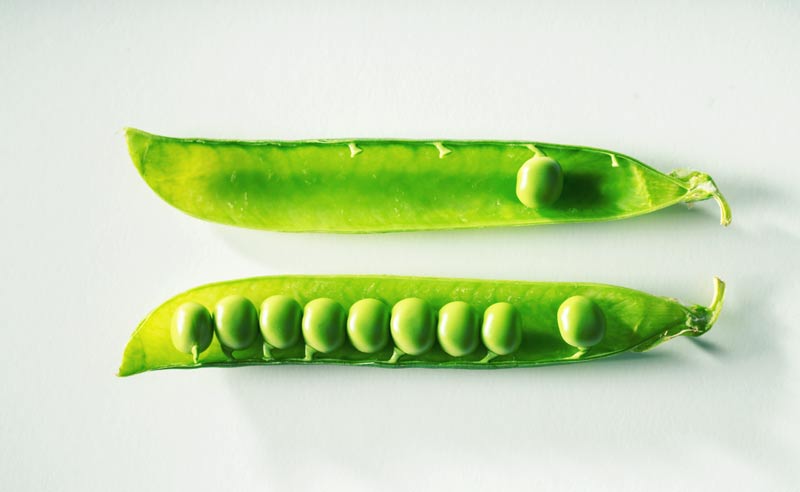 Bean Counter ?
Quality Assurance & Documentation
If you like to work conscientiously and provide technical expertise, quality assurance and documentation are the right fields of activity for you. You test our software with regard to user-friendliness and functionality and work closely with our developers to maintain the quality of the product at a high level.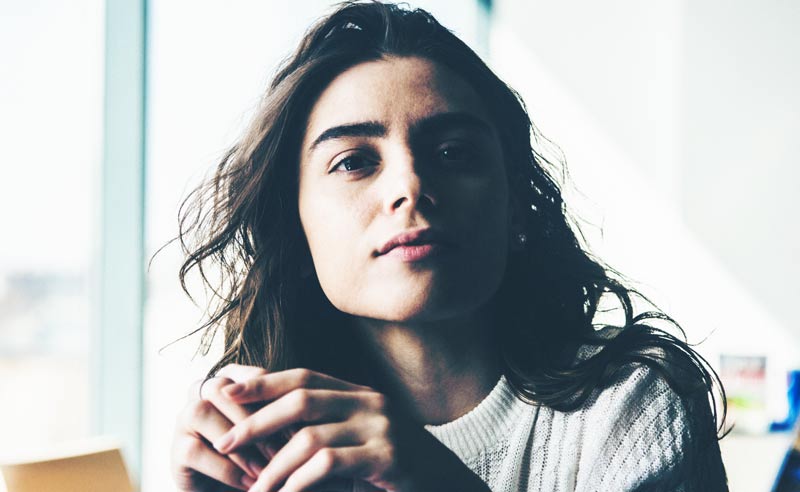 Well Founded and Diversified
Professional Training at bitfarm
Would you like to secure your future with a completed vocational training? bitfarm offers you the opportunity to do so. As a recognised training company, we train IT specialists for application development/system integration and IT management assistants. In three years, you will acquire all the theoretical and above all practical knowledge required to successfully pass the exam.
You will learn to understand and apply programming techniques and languages, algorithms and data structures. During your training you will work in various departments of bitfarm, such as the development department, support and sales.
We offer you a well-founded technical training that goes beyond pure application development and imparts a broad knowledge. If you perform well, you have the opportunity to be offered a permanent position after passing the exam.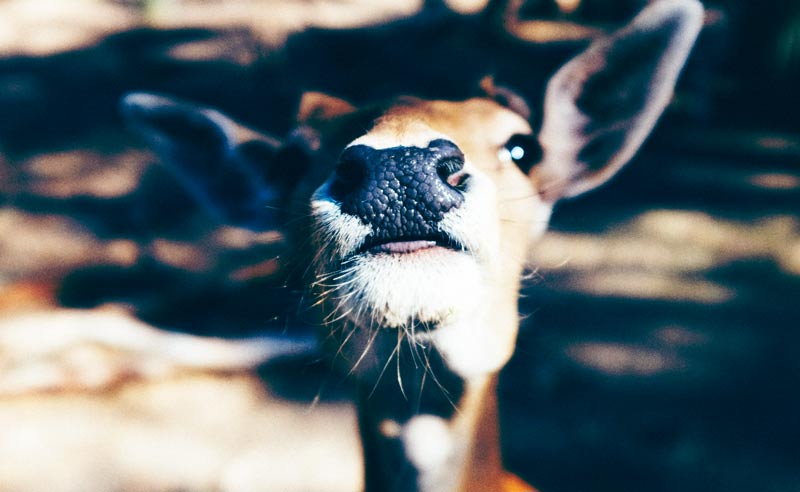 A small glimpse?
Internship
Would you like to get to know bitfarm as an employer or training company and do an internship with us? Apart from your interest in computer science, you do not have to meet any special requirements.
Current Vacancies
(*) For reasons of better understanding and to increase readability, we often use the masculine or feminine form in text and language on our website, social media and video channels when referring to people. We would like to point out here that we always include all genders.
Who we are
bitfarm Informationssysteme GmbH is the developer of a leading open source Document Management System. The bitfarm-Archiv DMS is a mainly MS-Windows and increasingly also web-based (JavaScript/JSON) client-server solution and is offered in two ver­si­ons.
The GPL version is available for free download and is downloaded more than 2000 times per month. The paid but license-free Enterprise version is used by several hundred customers in Germany, Austria and Switzerland.
Customers of the Enterprise version are directly supported by our team in Siegen. bitfarm offers a wide range of services. Starting with the planning of DMS projects, through support and help with problems to individual developments for individual customers.
Our Product
bitfarm-Archiv DMS is an innovative document management system for use in companies and institutions. The software features an intuitive user interface and can be flexibly adapted to specific requirements.
In addition to general Document Management and electronic archiving, bitfarm-Archiv offers extensive functions for Enterprise Content Management (ECM), contract management, digital personnel files, knowledge management and much more. The DMS is therefore used in numerous industries with a changing focus.
The open source model is particularly popular in security-relevant areas or with public clients. For small and medium-sized companies, the lack of licensing costs often means that it is only possible to introduce a high-quality electronic document management system at all.
Our Market
The market for electronic Document Management has been growing at an unbroken double-digit rate for years. We are still a long way from saturation. Our DMS positions itself here as one of the few genuine open source solutions with a mature enterprise version, which distinguishes itself from the products of our competitors by extensive and practical functions. With the GPL version a completely free but full-fledged DMS with a function range is offered, which can compete quite with some proprietary products on the market. Our references impressively prove the success of the bitfarm-Archiv DMS in this segment.
In addition to the qualities of our software, our customers appreciate our reliable product and pricing policy. We have been in close contact with most of our customers for years and are the first point of contact for all questions concerning electronic document management and enterprise content management. We always try to listen carefully to our customers and often take their wishes and suggestions as ideas for new program functions. Thus, the bitfarm-Archiv DMS has developed into a very practical software in recent years.
Individual development opportunities
Thorough familiarisation
Performance-related payment
Flexible working hours (depending on job)
Work-Life-Balance
A secure job in an innovative and growing business sector
A pleasant and friendly working atmosphere
A collegial cooperation
What we expect
IT knowledge and enthusiasm for technology
Personality and Commitment
Curiosity and willingness to learn
Ability to work in a team
Commitment and reliability
Solution-oriented, creative and flexible thinking
Ability to communicate
Care and Accuracy
Client orientation
Application
We look forward to receiving your application.
Please send all applications exclusively via e-mail to bewerber@bitfarm-archiv.de
bitfarm Informationssysteme GmbH
Mr. Markus Schmalenbach
Spandauer Str. 18
57072 Siegen