Advantages of Document Management and digital archiving
What is the advantage of the introduction of a Document Management System?
Information and the faster and more accurate access thereto are not only minor factors for the success of businesses. Especially in times where the margin is sinking due to increasing globalised competition, sensible EDV solutions like bitfarm-Archiv Document Management – the Open Source DMS with many functions – to lower ongoing costs or increase productivity are in demand.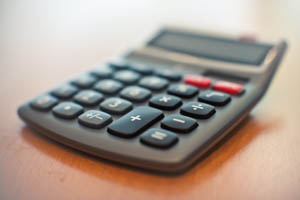 faster access to information
acceleration of operating processes
improved transparency of procedures
improved controlling possibilities
improved customer service
improved quality of process treatment
omission of distribution copies
error minimalisation
improved document-safety, less document loss
cost reduction during increasing transaction volume
less space requirements
relief of e-mail systems
uniform information platform, no media disruption
cost reduction in output management
increase in employee motivation