We get you fit!
DMS Trainings
When developing our DMS and ECM systems, we attach great importance to ease of use and fast application response. By the way, this is one of the reasons why, contrary to the trend, we use a native Windows application as the main client in addition to the app and the browser client. Good conditions therefore for a high user satisfaction and productivity when working with the bitfarm-Archiv Open Source DMS.
bitfarm-Archiv Document Management offers numerous different functions for working with documents. After all, the processes and workflows in companies and institutions also differ. Therefore, in many cases there are different ways how processes can be mapped with bitfarm-Archiv. Some tricks and special functions are not readily accessible, but only become clear when you see the overall context. Good documentation, which is standard at bitfarm-Archiv, is certainly important, but often not sufficient. Therefore, take advantage of the expertise of our qualified consultants.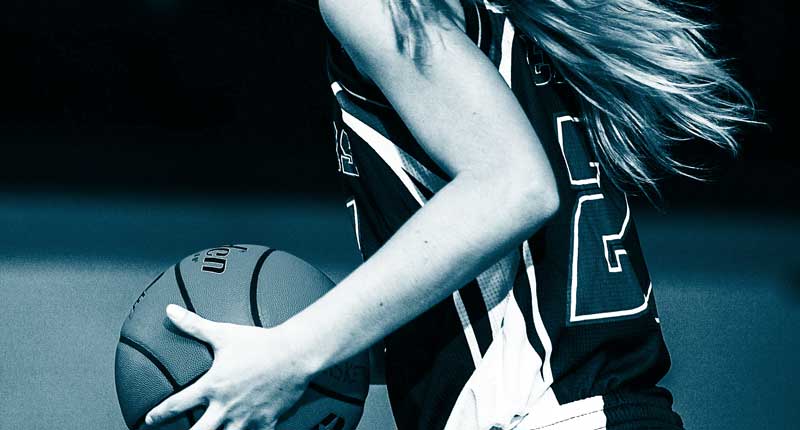 Practising in the Team
Although the training in several steps has proven itself, we recommend that some key users or IT managers receive intensive training right from the start. They can then pass on their acquired knowledge to their colleagues and, if necessary, also carry out in-house training, for example if project costs are to be kept as low as possible.
Of course, an intensive training of all users by one of our consultants immediately during the introduction of the DMS is also possible on request. If you have any questions or problems, the bitfarm support team is at your side.