DMS tailor-made
Individual adaptations
The Enterprise version of bitfarm-Archiv Document Management already offers a multitude of functions and possibilities, so that the vast majority of our customers do not need any special adaptations. In the unlikely event that something is missing, we can make programmatic adaptations to the individual requirements of your company on request. This is quick, inexpensive and always release-resistant. This means that adaptations do not have to be adjusted again in future updates, but work without further intervention. This is due to the various plug-in interfaces, which are designed to be compatible with all versions and updates and enable simple docking of individual functions.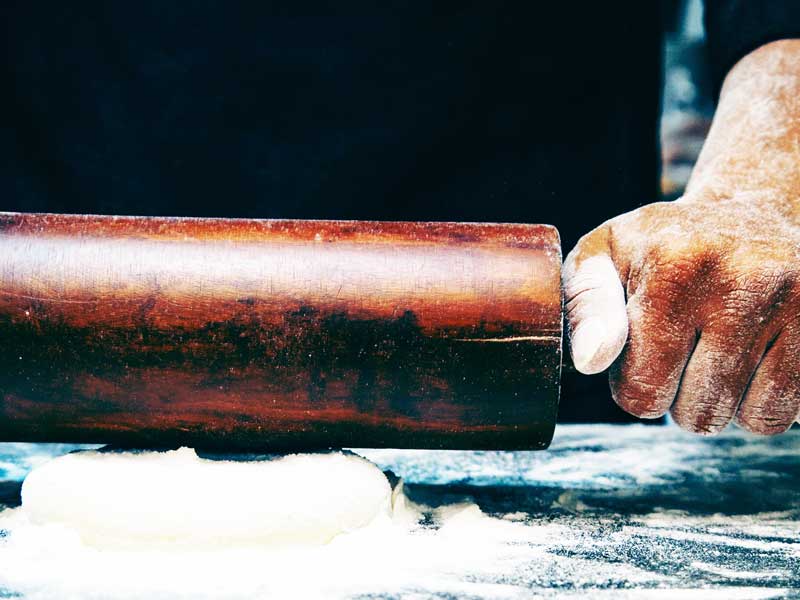 Realizing special requirements of different industries
Through plugin programming, even the most unusual tasks can be realized with our open source DMS, which is initially designed as neutral business software, is suitable for many industries and can implement the special requirements demanded there.
In fact, we have already created many dozens of such custom functions. The additional functions developed by us are usually GPL-licensed and are available to all customers in the bitfarm-Archiv toolbox. With the help of this toolbox it is usually possible to modify existing functions for other customers quickly and easily.
You can read some examples of adaptations, which were carried out in the context of different projects within the category Project examples.