Videos - bitfarm-Archiv DMS in Picture and Sound
Our videos show practical examples how bitfarm-Archiv can be used and which possibilities the Open-Source-DMS offers. The video presentations show the general scope of functions. For special, industry-specific requirements, please contact us and make an appointment for a free and non-binding live presentation.
Note: With the exception of the two videos within the category "New in bitfarm-Archiv Enterprise Version 3.6" and the mobile-App video, an older version of our bitfarm-Client is still shown here temporarily. The current updated 3.6.1 viewer offers new features and improvements over the older version shown here. A new video series is already in the works.

As of right now, english subtitles have to be activated within the YouTube-Player. These were added manually to ensure correct translation.

The functions shown all refer to the enterprise version of the DMS designed for enterprise use. Some of the functions described are not available in the GPL variant. Like the GPL version, the Enterprise version is license-free, but is not available for free download. Learn more about the differences between the two versions.

.
Extended Functions
New in bitfarm-Archiv Enterprise Version 3.6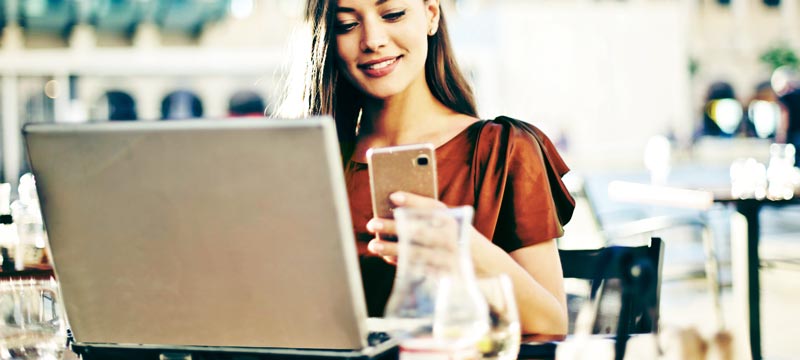 Introduction to the New Functions
(Duration: approx. 10 minutes)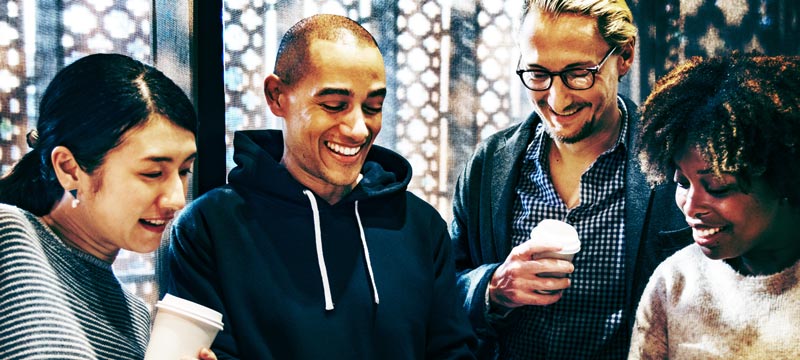 Tips and Tricks for Changeovers from Version 3.5.x
(Duration: approx. 15 minutes)
The bitfarm-Archiv mobile-App for smartphones & tablets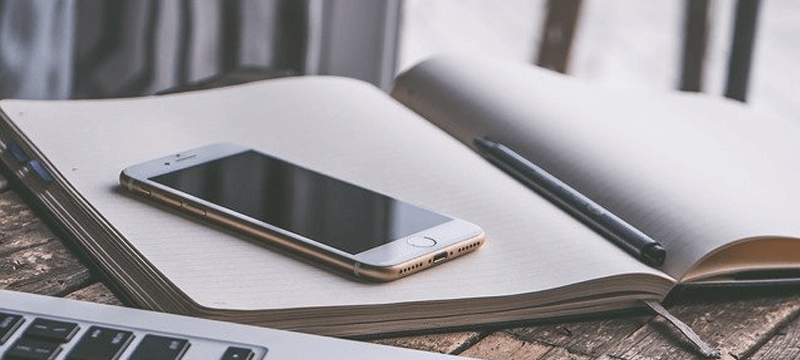 Structure & Navigation
(Duration: About 6 minutes)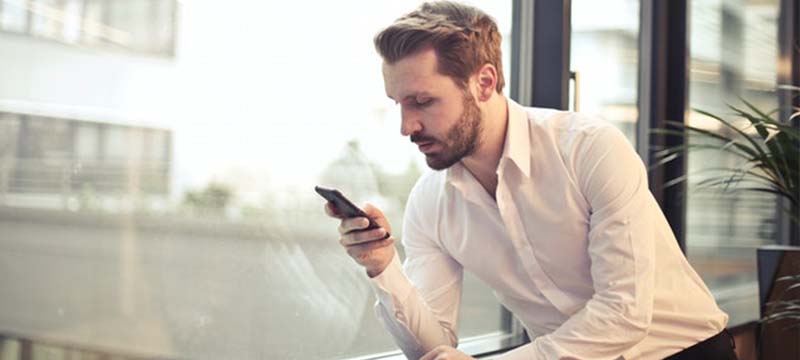 Document Search
(Duration: About 9 minutes)