Did You Know...?
DMS Migration: Possibilities, Pros & Cons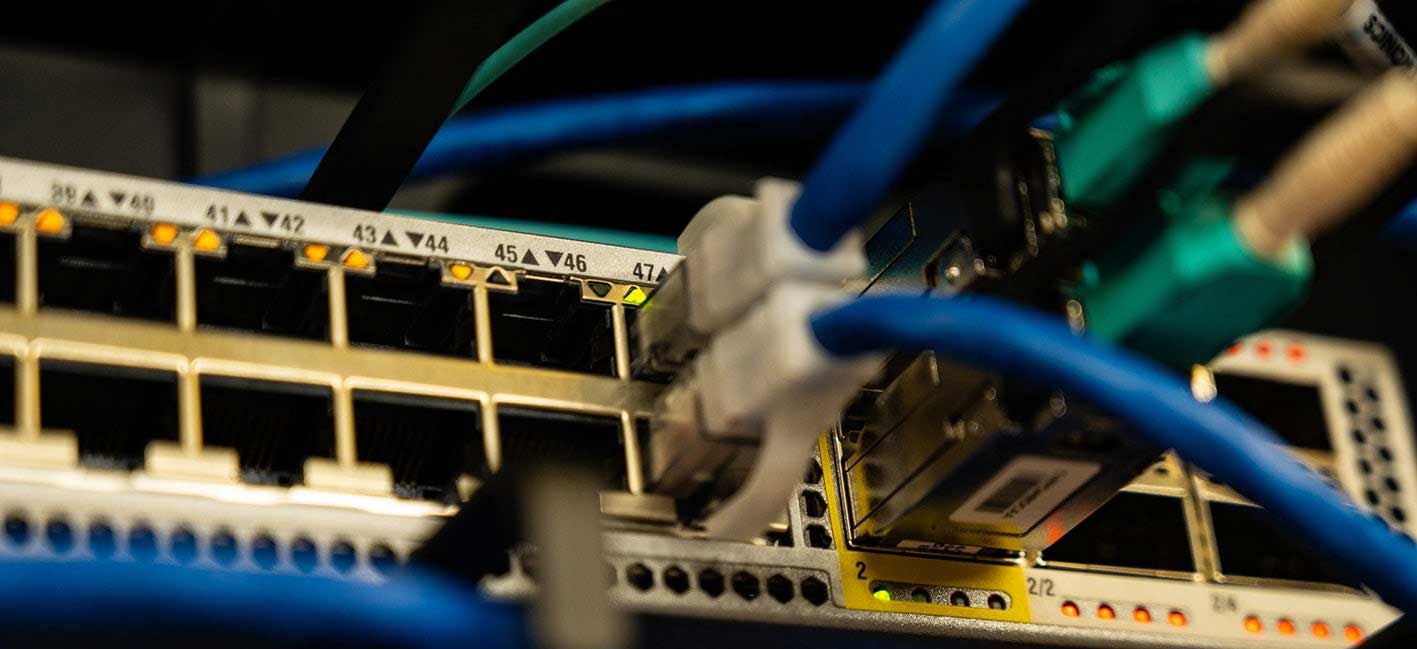 The most important facts in brief
The DMS migration describes the automated transfer of documents & metadata from an old database into the new one of the planned DMS

A migration is not always economically reasonable and technically possible - therefore is a prior check necessary

Extensive planning and well-trained staff are essential for clean automated transfers & reduced manual corrections
What is a DMS migration?
An automated DMS migration includes the preparation, extraction and transfer of documents & metadata from an old document management system to a new one. These are automatically transferred from an existing database using appropriate tools. When performed correctly, DMS migration offers significant time savings compared to manual transfer, as rescanning the documents is obsolete. Nevertheless, the economic efficiency must be checked, as in certain cases it may make more sense to shut down the old DMS.

Is an automated DMS migration possible in any case?
The change from another DMS to bitfarm-Archiv raises the question of where the exisiting archieved documents will remain. Can they be transferred to bitfarm-Archiv as part of a migration or do they remain in the legacy system?
A general answer to this question is hardly possible. Depending on the type and quantity of documents in the legacy system, as well as the exact requirements, the technical effort, required resources and duration of the migration can vary greatly. In some cases, migration is impossible because the third-party system keeps documents in proprietary encryption or otherwise makes export impossible (technical lock-in effect). Only an analysis of the current situation will provide the clarity necessary for a decision.
Which steps are usually performed during a DMS migration?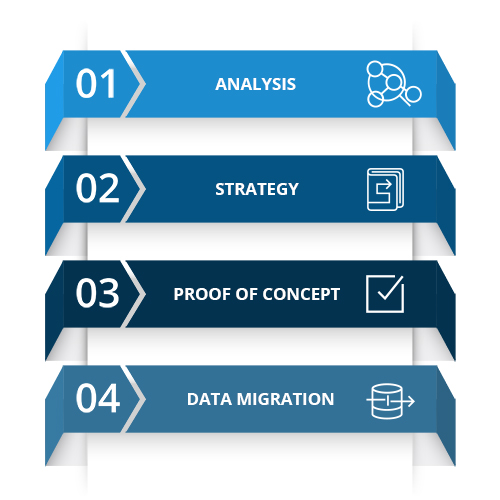 Analysis: The first step is to take stock of the current situation. How much data should be migrated? Which formats are available? Which data is redundant?

Strategy: A detailed plan is then drawn up to ensure a clean transfer. Which interfaces & software components are required? Which persons have to work on the project?

Proof of concept: Before the actual migration, a feasibility study must be carried out. Is the migration feasible? Does the test run without further problems?

Data migration: After the test run was successful, the actual transfer takes place. Depending on the volume of data, this can take a long time, but usually runs automatically in the background.