Did You know...?
The resubmission in bitfarm-Archiv 3.6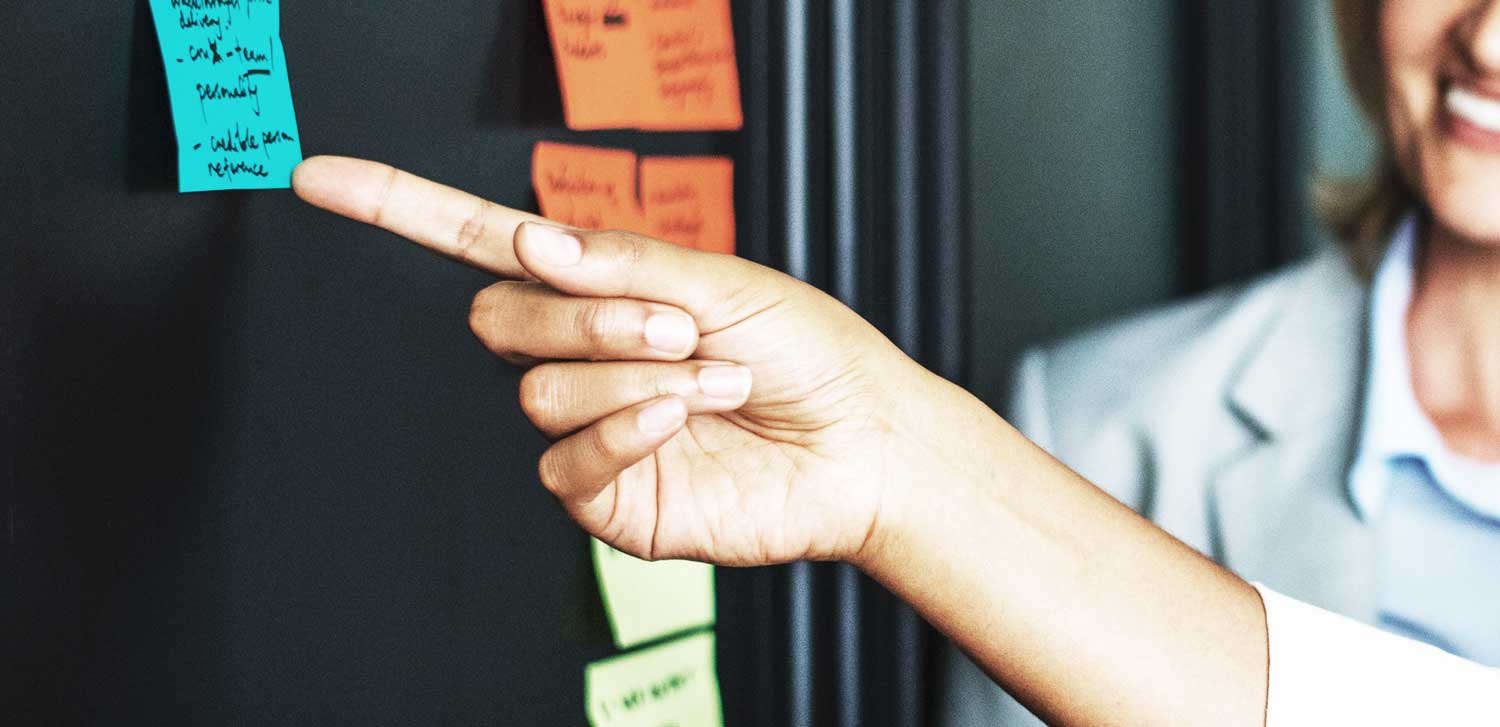 In version 3.6 we have redeveloped the resubmission function of the Viewer. Although the basic functions were implemented analogous to the previous version, there are still differences and innovations in the practical use, which we briefly present here. The resubmission is now located as a panel on the left side of the viewer. It can be opened either with a double-click or with the key combination ALT-3. The creation of a resubmission works as usual with the key combination Shift-Alt-W or via the context menu of the right mouse button. If a document that is currently displayed in the Viewer is already on resubmission, the desired entry can be specifically called up by clicking on the "On resubmission" and "Show document in resubmission" buttons, for example to change its editing status.
This makes both documents and lists easy to read. In many cases, however, the need to display particularly wide lists is relativized by the user-specific configuration of the resubmission. For this purpose, the user authorizations in the administrator area can be used to define which additional fields are to be displayed for the respective user. The user can also arrange the columns of his resubmission list according to his priorities.
By the way: With the bitfarm mobile app archive for tablet or smartphone, you can access your resubmissions and complete pending document tasks on the go.
Want to read more?
Under the headline "Did you know...?" we would like to introduce some remarkable functions, aspects and innovations of bitfarm-Archiv DMS to you.