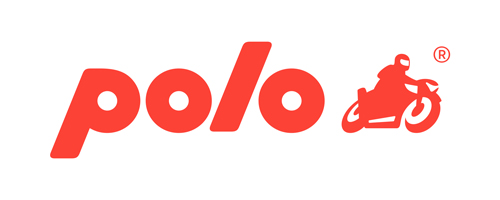 POLO Motorrad und Sportswear GmbH develops and sells motorcycle clothing, accessories and technology. With over 90 stores in Germany, Austria and Switzerland, the Jüchen-based company is one of Europe's industry leaders. The approx. 65,000 products in the range also include the successful exclusive brands FLM, NEXO and SPIRIT MOTORS. 90 percent of the approx. 900 employees are themselves passionate motorcyclists. The demand for the development of new products in the company's own design team is correspondingly high.
bitfarm-Archiv at POLO Motorrad
The cost of managing leases, annexes and correspondence is naturally very high for over 90 branches in three countries. Keeping an eye on notice periods for space and ancillary services, such as power supply, is essential for efficient cost control. In order to meet this challenge, bitfarm-Archiv Enterprise was introduced into the administration of POLO Motorrad und Sportswear GmbH in 2013.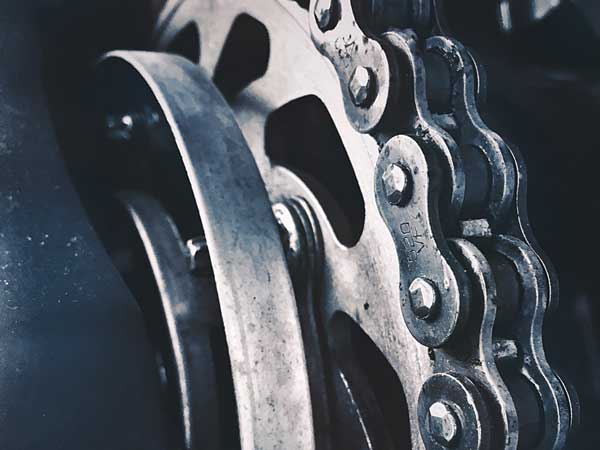 At the beginning of the project phase, a stocktaking and analysis of the types of documents that usually arise in contract management and need to be filed systematically was carried out. Categories were created in the DMS to match. Input and search masks for the most important contract data enable a targeted and fast search in the archive.
In addition, the DMS was configured in such a way that it independently assigns a new contract number for each main contract. This consists of the store number and a continuous element.
The assignment of attachments to the main contract takes place as soon as the document is imported into the system. In order to ensure this in all cases, an appropriate user guidance and input check has been implemented. The assignment of attachments to the appropriate main contract is possible with just a few clicks using appropriate selection filters. To prevent unsorted document silos from being created, the DMS is configured in such a way that it is not possible to archive attachments without the appropriate context.
"The bitfarm-Archiv DMS is an enrichment for us. The fact that we can call up contracts quickly and also send them out is innovative both for us as employees and for the company."

Nadine Hnida, Contract Management POLO Motorrad.
Meet Deadlines - Calculate Efficiently
In order to prevent deadlines for contracts or partial services from expiring unchecked, an automatic submission of the relevant documents was set up. bitfarm-Archiv automatically calculates the next possible termination date on the basis of the entered data and then ensures the attention of the decision-maker in good time.
The structured filing of all contracts and the associated attachments also ensures a more efficient way of working and relieves employees. Thanks to the high-performance full text search, contracts can be retrieved quickly and easily at any time.
"The search in bitfarm is ingenious. In response to management queries, we can provide information more quickly without having to search for files - it's simply more structured," says Nadine Hnida.