Inceptum Business Solutions GmbH delivers interface for SAP Business One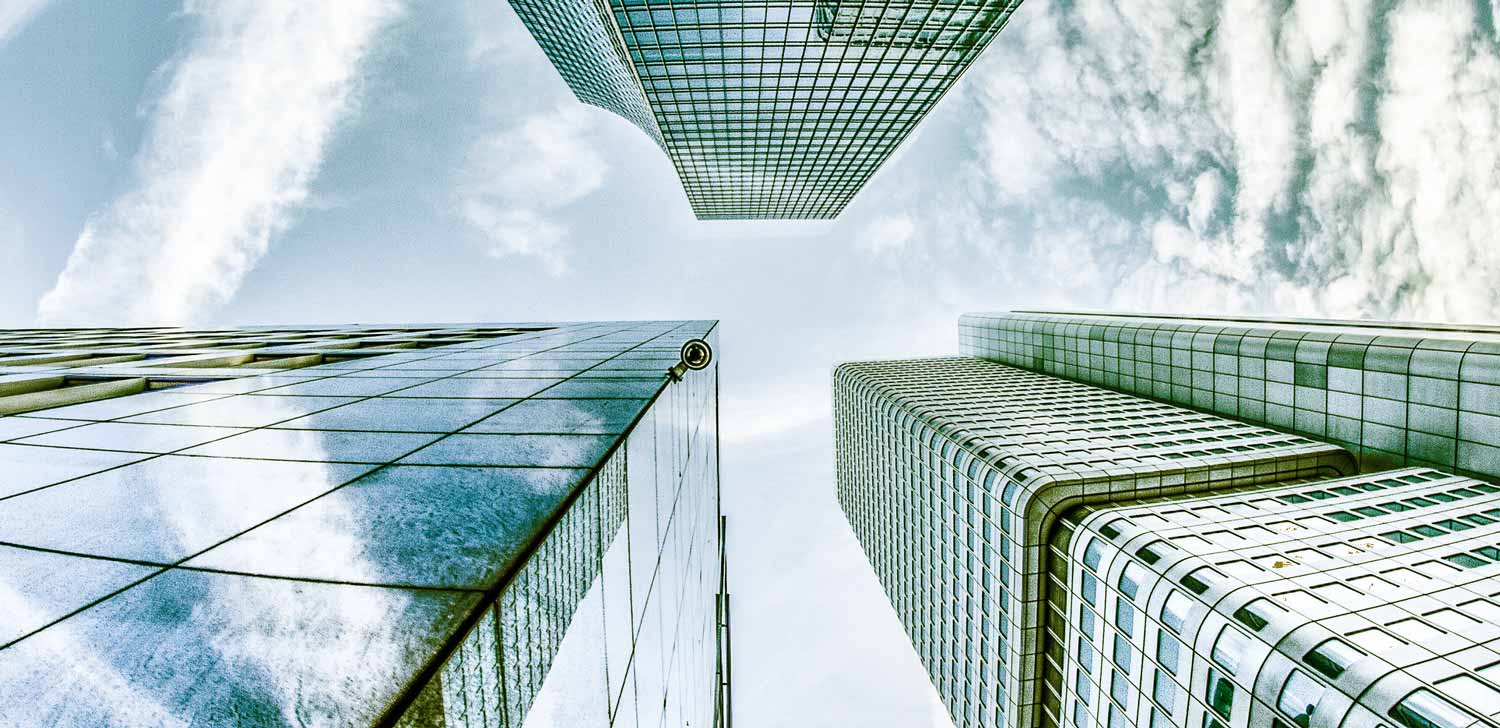 Inceptum Business Solutions GmbH from Iserlohn has recently started offering an interface for the ERP solution SAP Business One to bitfarm-Archiv DMS Enterprise. In addition to automatic document archiving, other archived documents can also be integrated into the SAP interface. Inceptum thus consistently implements the ERP concept as a leading system.
However, the interface to SAP Business One cannot be used for SAP ERP because it uses a fundamentally different technology. For SAP ERP bitfarm-Archiv DMS implements a content server for the Archive-Link interface. SAP documents are archived fully automatically and audit-proof. Access from SAP is also possible directly. Customers receive this connection directly from bitfarm GmbH.