Did You Know...?
Contract Management with bitfarm Archiv Enterprise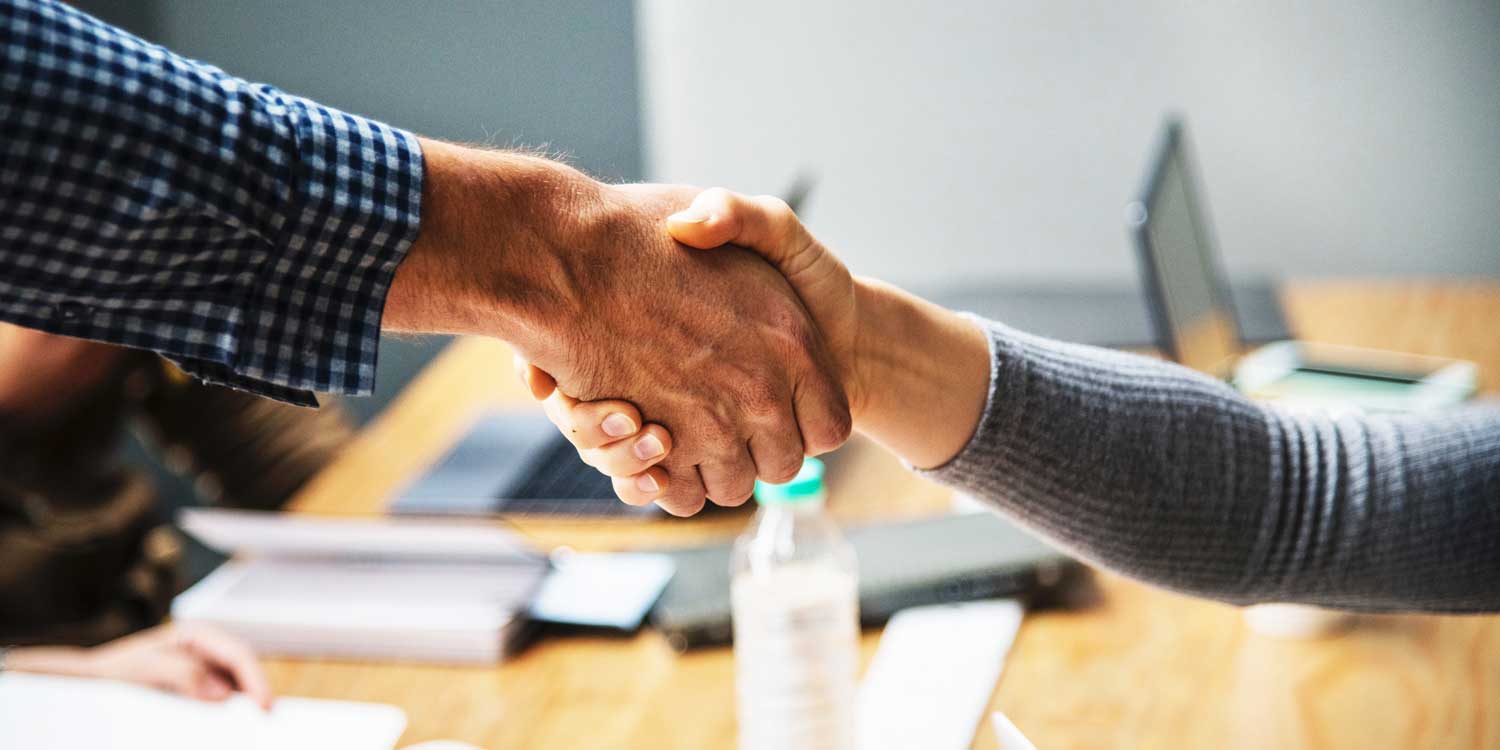 Contracts hold a special position among the common types of documents used in business administration. Contracts are present in all areas of a company, such as rental objects, insurance policies, subscriptions, work contracts, and work contracts. Typical for many contracts is their limitation in time and automatic renewal after the expiration date. The contract management of bitfarm-Archiv DMS provides the necessary infrastructure for recording the contract data and submits due contracts with sufficient lead time for decision.
This makes it easy to comply with notice periods for contracts that are no longer required and to keep running costs under control. In order to facilitate the overview of liabilities arising from contracts, bitfarm-Archiv provides a tool for evaluating arbitrarily defined periods. The costs incurred in the respective intervals are determined on a daily basis depending on existing remaining terms.
The various document classes are defined as selection fields for the organization of contracts, supplements, cancellations and related correspondence. If desired, new contracts can be assigned a unique contract number by the system, which automatically contains additional information such as location, vehicle, and employee. This contract number is used to link to all other documents relating to this contract in order to implement efficient file management.
Want to read more?
Under the headline "Did you know...?" we would like to introduce some remarkable functions, aspects and innovations of bitfarm-Archiv DMS to you.